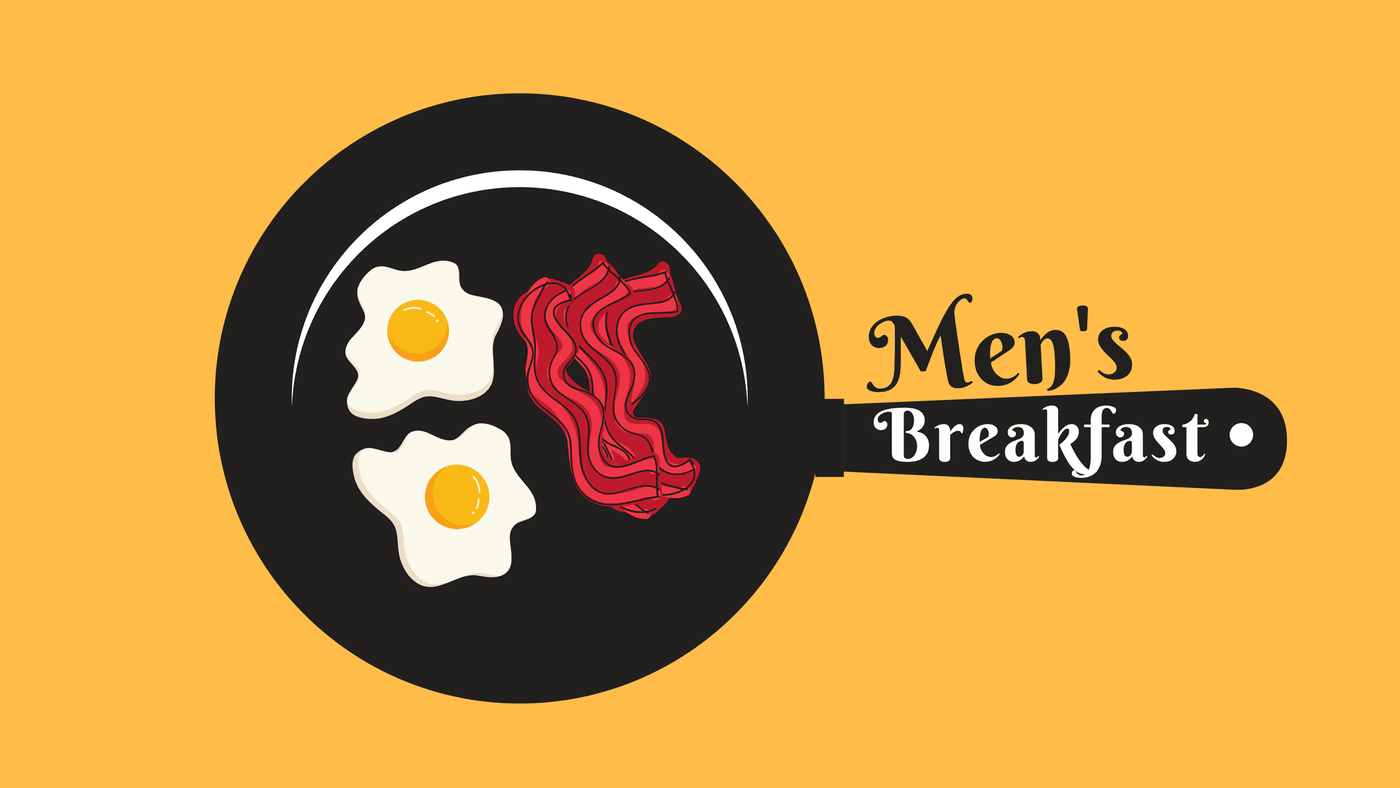 Saturday, Apr. 28th
8AM -- Fellowship Hall
Something new is coming toward the end of the month for the men of Peace!
Join for some breakfast, devotion, and great conversation.
"Jesus and bacon, doesn't get much better than that!"
Contact [email protected] for more information.
---
Potluck & Program
Monday, Apr. 30th
6PM -- Shalom Room
Program: India Mission Trip by Pastor Chris Matson
Guidline for food:
A-H -- Hot Dish
I-P -- Salad
Q-Z -- Dessert
Come for the program at 6:30PM is you do not wish to eat.
All ages welcome!
---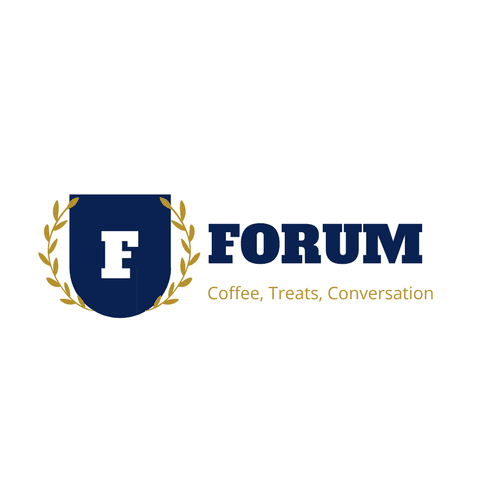 Sunday Mornings
9AM -- Shalom Room
(also known as Adult Forum or Coffee, Donuts, & Discussion)
We're back at it again this year! Stop in for coffee and conversation.
April Schedule:
-April 8th: 2018 Church Council, with Council President Matt Dreke
-April 15th: By Heart: Daily Prayer and the Household Chart with Pastor Chris Matson
-April 22nd: Anxious for Nothing: Rejoice in the Lord Always - Max Lucado DVD Series
-April 29th: Anxious for Nothing: Let Your Gentleness Be Evident to All - Max Lucado DVD Series
---
Adult Education Series: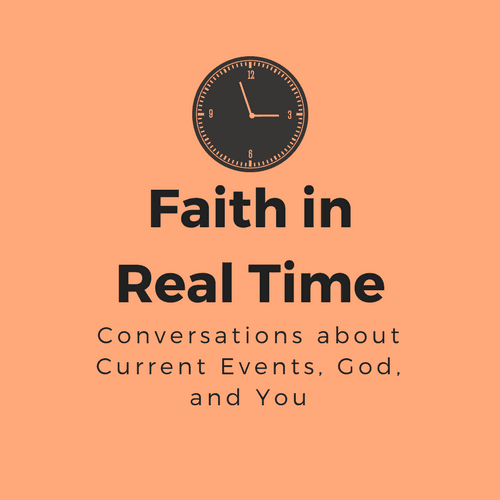 Wednesday Evenings
6:15-7PM -- Pastor Renae's Office
Join for a discussion of current events (one topic per week) tied with scripture. Both are very relevant to each of our lives — join us to talk about how to reconcile them in each of our lives.
Let us know you're coming with the form below!
---